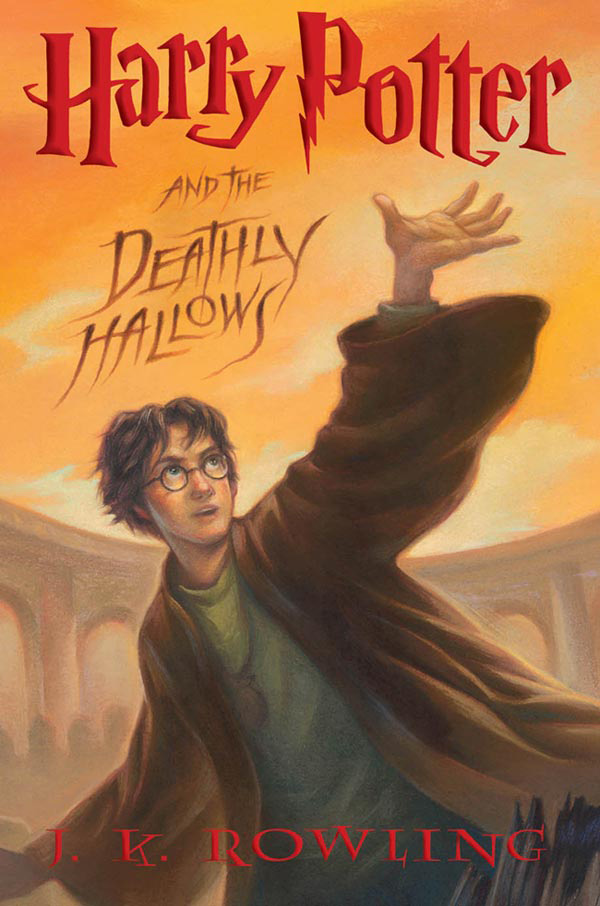 I couldn't help it. Harry looms, and in anticipation, I've been treading water, trying not to get into any books that's going to mean a long commitment, trying to get more work related reading done. Nothing fits. That's a good excuse to get more books, right? And just be forewarned, if you're the one that gives away the Potter plot before I've finished it, I'll hunt you down. And it won't be pretty. Ask the guy who spoiled
Anna Karenina
for me.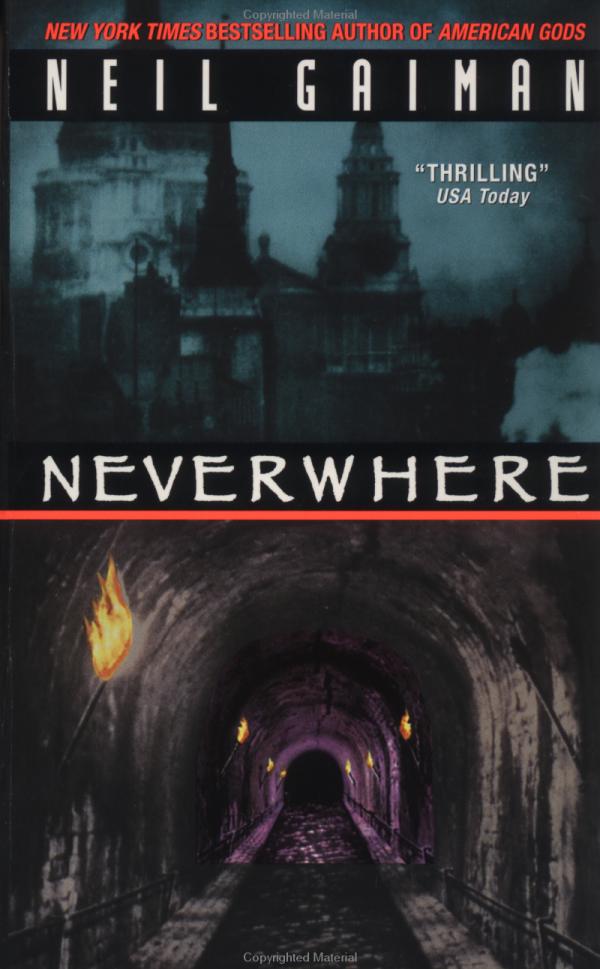 Neil Giman's
Neverwhere
was on reserve for me at the library and I went to pick it up yesterday. A number of the bookish bloggers I read have enjoyed this book. After thirty pages It's nowhere, as far as I'm concerned. I thought it was supposed to be an adult book fiction but it has the rhythm of a book written for younger readers (not that I don't love that genre, but it's not what I expected). And I'm annoyed by the voice - I find it kind of twee. I just don't have the patience for it right now.
I'm expecting
Veronica
to come in the mail (
Sheila's recommendation
) and
Buddenbrooks,
which I've always wanted to read and the
Marcel Reich-Ranicki memoir
I read last week reminded me of that fact.
Finally, I went strolling through
Labyrinth bookstore
yesterday - one of my favorite indy bookstores - and found Tarjei Vesaas'
The Ice Palace -
which the fabulous dovegrey reader recommended
recently
, and made irresistible, and
The Mind's Past
by Michael Gazzaniga. Gazzaniga is one of the founders of cognitive neuroscience and this is a slim, up-to-date tour through the subject for the lay reader.